Service
Residential Cleaning
– All Rooms and Hallways
– Bathrooms
– Kitchen
Find further details in the below checklist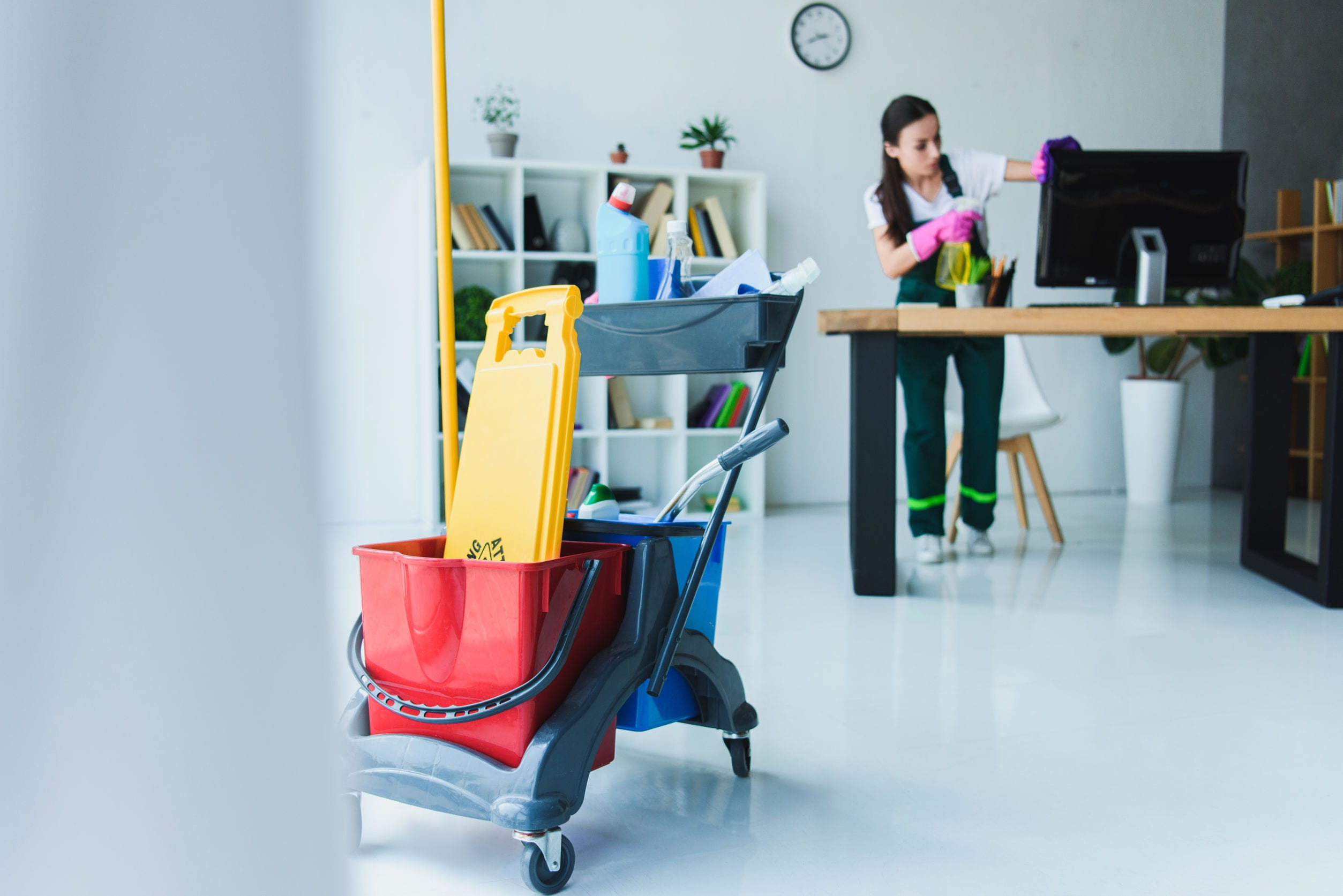 Service
Commercial Cleaning
– Office Buildings
– Shops
– Waiting Rooms
– Meeting Rooms
– Hallways in all types of buildings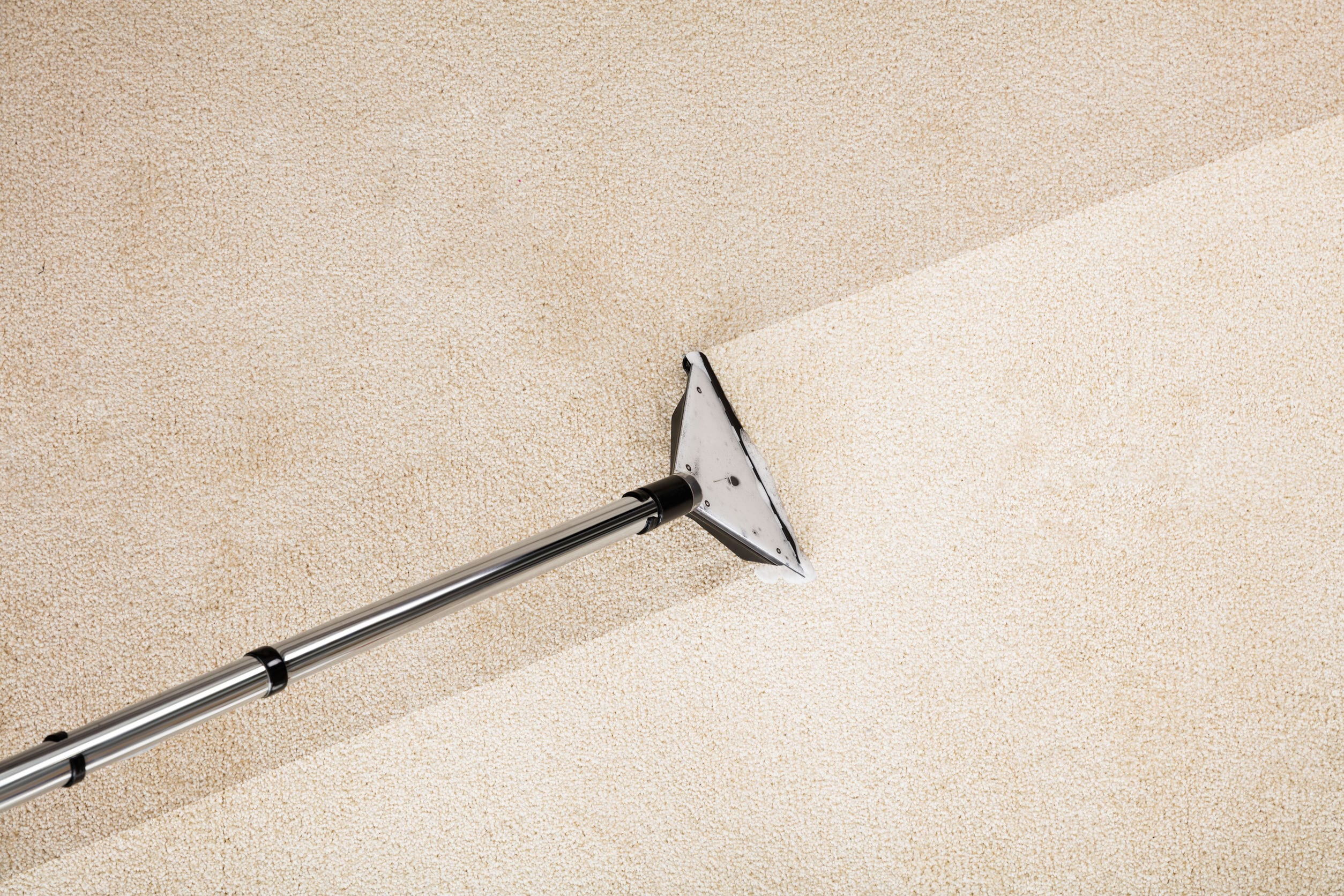 Nothing feels better than a nice, clean carpet. Get it germ free with our steam cleaning procedure. Your carpet will look and feel brand new. Contact us for more information and pricing.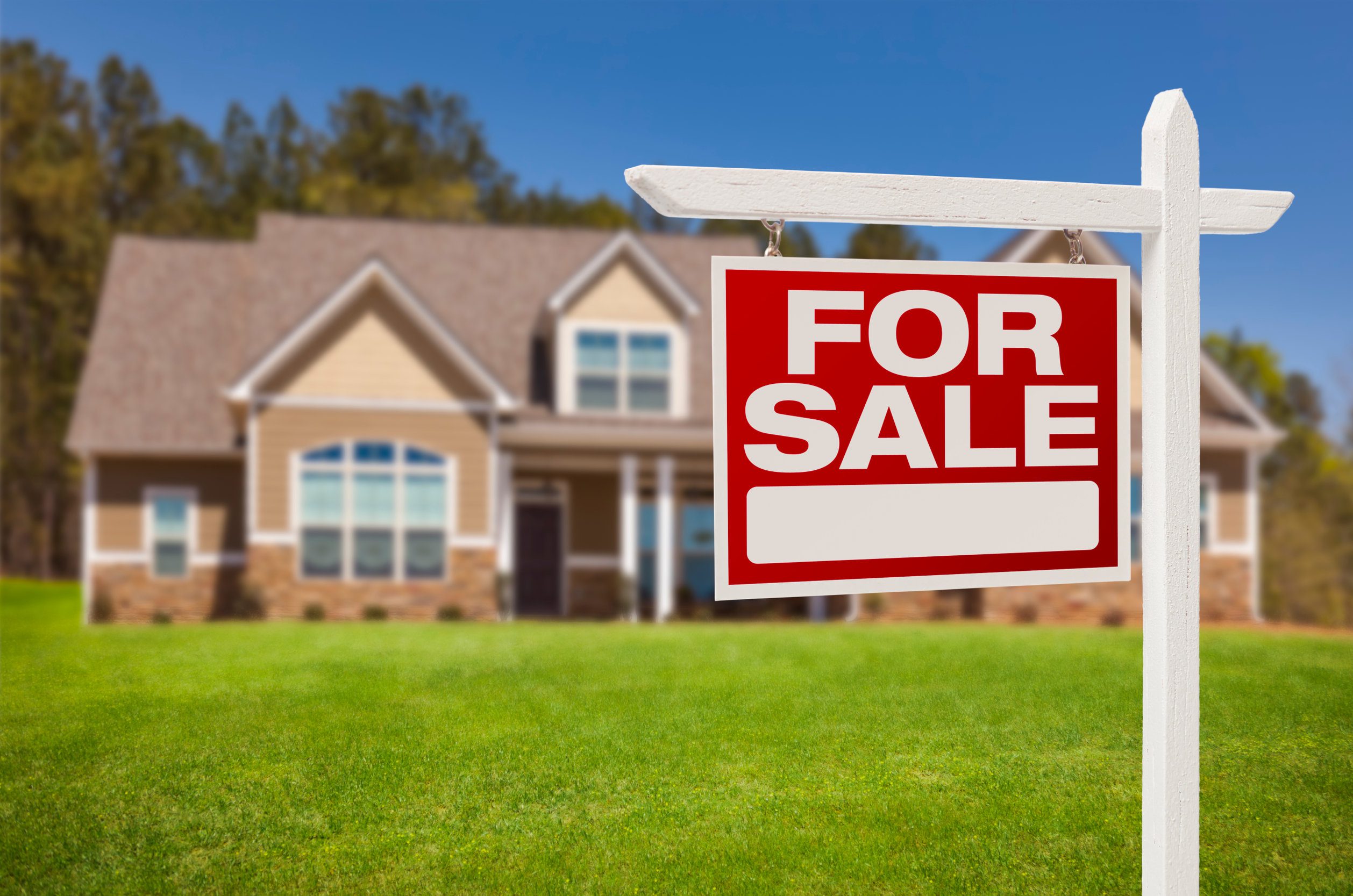 Service
Real Estate Cleaning
Packing and moving is already stressful enough. Why not hire I-Shine Cleaning Services to clean your old house so you can put attention and excitement in to your new house.
Real estate cleaning is also a great idea for an open house. There is no second chance for the first impression when it comes to selling your home. Increase the chance of selling your home from the beginning. It makes new potential buyers feel special and a clean house is more inviting.
Clean sells!